Join us for special series of talks presented by the Linn County Ikes.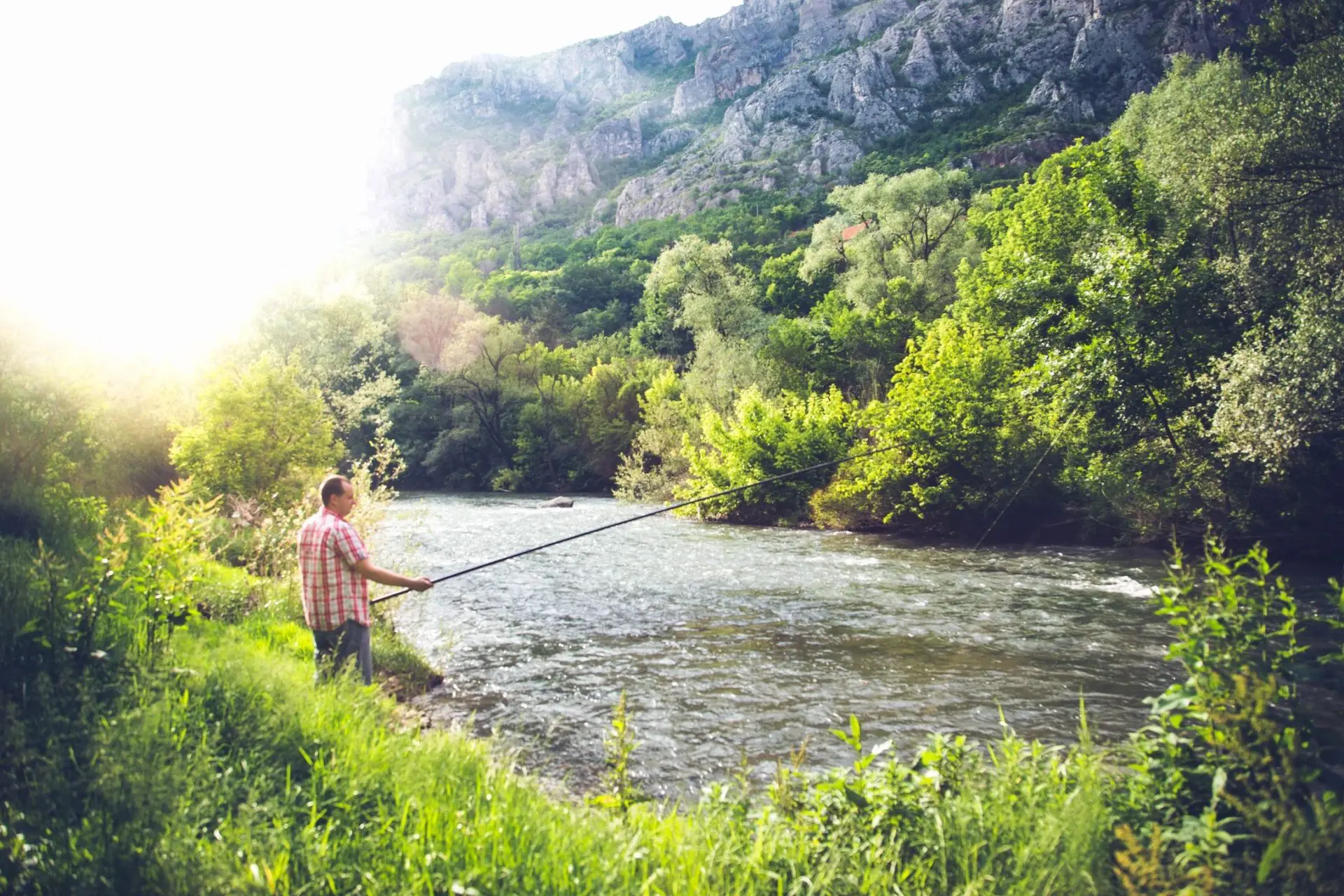 Special Topics in Conservation
The 5 pillars upon which the IWLA's conservation message rests include doing whatever is required of us to maintain the purity of the soil, air, woods, water and wildlife.  As yeoman of our environment we strive hard in our daily lives to pass on the abundant beauty that our precious country offers to our children and grandchildren. While we do this, by emulation, they are learning how to diligently pass it on to their children and grandchildren. As Ikes members, we already know this. But you might not know that right here in good old Cedar Rapids, Iowa we can take the conservation conversation to an even higher level just by tapping into equally abundant resources of a different type—the human resources of skill, experience and expertise that exist right at our fingertips.
The Linn County Chapter of IWLA is proud to present a series of talks entitled, Special Topics in Conservation that specifically relate to conservation efforts in our area. Each talk will be presented by a local or regional expert in the area and will be offered free of charge to Ikes members, their friends, family and the general public. Each topic, in its own way will dovetail with the 5 purity pillars of soil, air, woods, water and wildlife. The working topics, titles and dates are as follows. Please check email/website/Facebook to verify location and note possible time changes as we get closer.
Our Chapter is starting a series of member–given talks that will begin on Thursday, March 21 at 7pm and occur approximately monthly on various Thursday nights at our clubhouse. The series in its entirety will be called:
Thursday Nites at Ikes
. The talks will cover a broad area of topics and will be given by a fellow member or friend of a member. Perhaps this person has not authored a best selling book nor made a global speaking tour on their topic but be assured they have a significant interest, even a lifelong passion and have accumulated a respectable amount of experience in the topic they will discuss. The goal of 
Thursday Nites at Ikes
is for the speaker to share their interest and pass along their passion and knowledge for the topic to someone else. Attending one of the informal talks in this series is just as much for the commiseration and camaraderie with your fellow Ikes members as it is to impart or receive some knowledge. There are no limitations to potential subject matter. It could be about a newly acquired interest in long distance shooting, a gunsmithing project, a memorable hunting trip you just took with your son or daughter, the ins and outs of reloading a favorite caliber, firearms of the Civil War…the list is endless. If you have a topic you are eager to learn about or even better, if you have a passion or interest you'd like to share, please drop me a line.
Each family friendly talk will be about 45 mins long followed by some discussion and questions. No prior knowledge in the topic is expected of the audience. It will be free of charge to Ikes members, friends, neighbors and family. If you need a projector or want to include a PowerPoint presentation, we will do our best to make it happen. Our plan is to serve some lite snacks and refreshments there as well. Below is what we have on tap or in the works so far.